Association for the Villages of Zala (Zalai Falvakért Egyesület)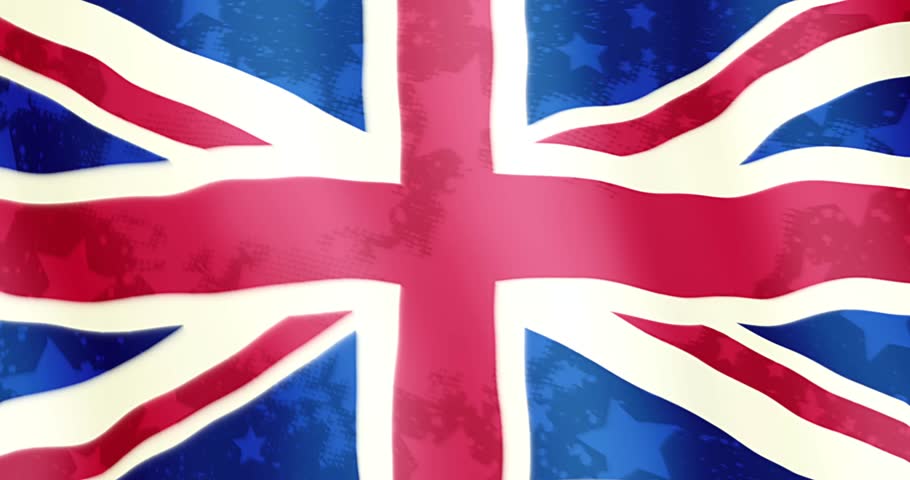 Location: Zalaegerszeg, date of foundation: 1990
Membership: 271
Membership composition: township self-governments: 54%
Private individuals: 41 %
Associations, organizations, companies: 5 %
Association for the Villages of Zala (Zalai Falvakért Egyesület) is an NGO proud to have one of the widest social bases in Zala county, Hungary. It's activities focus on improving life quality and sustainability in villages. 
The founders of our association are motivated by a desire to provide support to the inhabitants of small villages, and our programs are organized with a view to improve the conditions of these regions, to create new opportunities for them.  In carrying out our programs we aim to strengthen local communities and their civil movements, and to achieve our goal we rely on well-tried methods of regional development, community development, and voluntary participation.
Target group: civil organizations, local communities.
Main services and activities related to the goals of the organization:
Area development: regional development forums, programs, organizing briefings
Supporting the village caretaker system, methodological consultation
Support network for community initiatives, jumpstarting community development processes
Popularizing and organizing voluntary activities, network building
Civil organization development to promote efficient and wide ranging civil activities
Spreading good practices in the operation of townships
Promoting cross-border cooperation