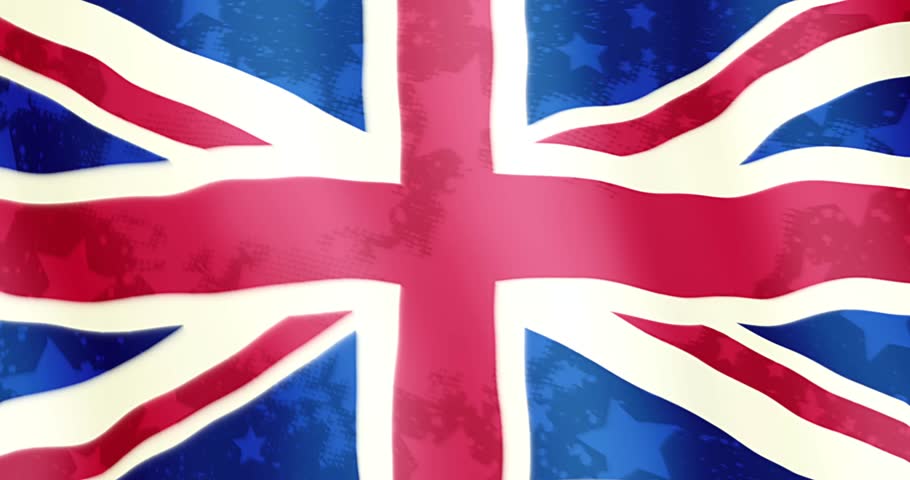 30 years in the service of Zala villages
The Association for the Villages of Zala County is the cooperation of local governments, non-governmental organizations and volunteering individuals.
The Association was founded on February 2, 1990 by 33 members; 19 legal entities (4 municipal councils, cultural institutions, and organizations) and 14 private individuals. In 2020, the association now has 287 members: 146 local governments, 12 organizations, and 129 individuals, of which 84 are village caretakers, who make up the village caretaker department.
Over the past decades, our association has played an important role in the region's rural, community and social development. We have established collaborations and networks both with domestic and international partners. We have assisted the success of numerous community initiatives - through interviews, surveys, conversations, study tours and knowledge exchanges, through engaging local economic actors, and active community leaders. The aim of our association is to develop the countryside, to improve the living conditions of communities and people in the villages, in harmony with the qualities of the environment and the landscape, preserving its irreplaceable values. 
We believe in the strength of a cohesive, inclusive and community-based society, to which we contribute by spreading and strengthening the idea of community work, volunteering, active citizenship and Europeanness. To this end, we initiate dialogues, facilitate the flow of information, participate in the development of local communities and aid in bringing innovative programs to life.